Although not technically waterproofing, the use of surface sealers can prevent areas of paving, stone, concrete or other masonry surfaces from being exposed to varying types of degradation, including pedestrian and vehicle traffic, exposure to natural weathering, chemical or salt attack, graffiti, and fungal or algae growth.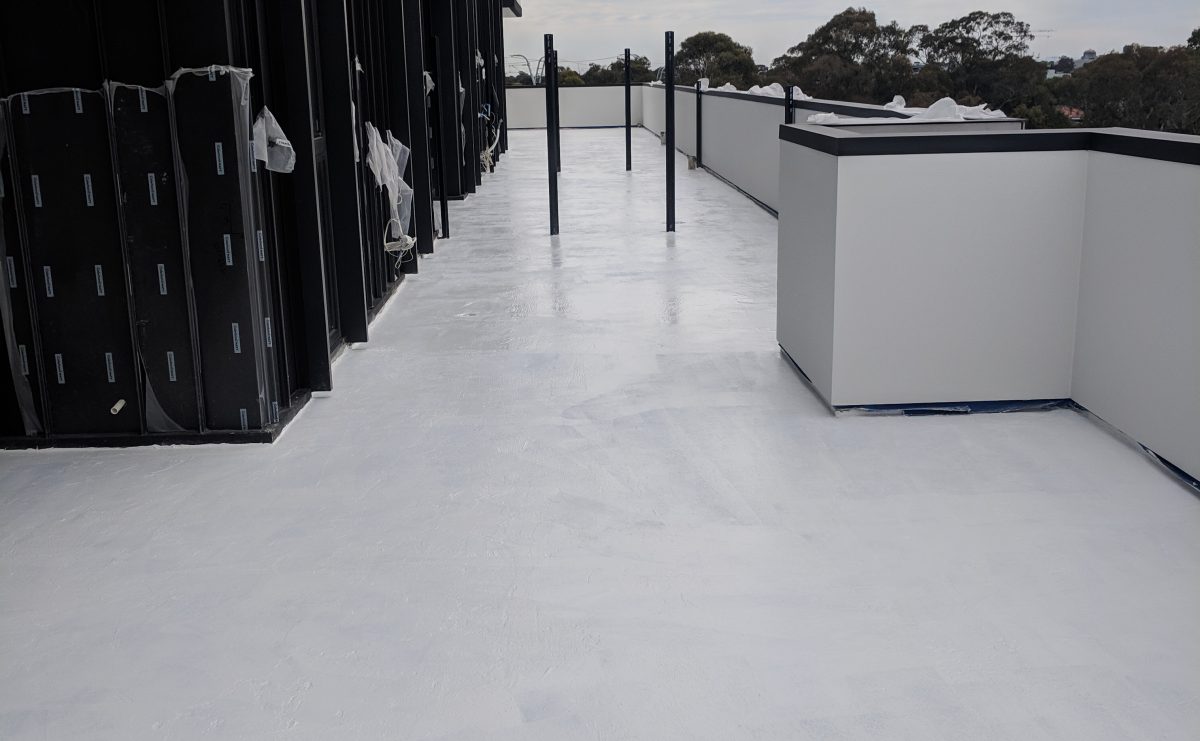 Effective sealing of exposed surfaces can:
Assist in maintaining colour of the finish.
Guard against surface staining.
Resist the growth of moss and lichen.
Can revitalize the look of weathered or stained surfaces.
There are two main types of sealers; penetrating and surface coating sealers. Penetrating sealers, as the name suggests, soak deep into porous surfaces and bond permanently inside the pores. It is from here they provide an integral barrier to moisture and stains and at the same time enabling the treated surface to release moisture or "breathe". Surface coating sealers on the other hand are designed to form a film or physical barrier between the surface and the potential stains. On application they penetrate into surfaces to provide tenacious adhesion. Surface coatings make cleaning significantly easier than penetrating sealers.
Sealer application also provides the opportunity to add an additive which will provide a slip resistant profile to the final finish. This will assist safety to already finished areas, and allow a greater range of products to choose from where a slip resistant finish is required.
The Waterproofers can supply and install a range of products from fully transparent hydrophobic sealers through to coloured anti-carbonation facade finishes and even sacrificial anti-graffiti coatings. All sealers should be applied once surfaces have been fully cleaned and at a time when dust or other contaminants are minimised. Some products also require re-application and regular service intervals.
As with all of our products, it is best to discuss your requirements with us so we can specify the most effective, long lasting solution.